Morning everyone this will be a simple post on what to expect upcoming for the fivepd and a bit of a general update at the end. now let's start with
Department and Units change
first off the biggest change under this is NIAS will be soon a playable department on the fivepd. i am going to have it as a non-apply department so anyone can join without having to apply for it. Road policing and Armed response are now being changed to units as they are IRL with district policing being renamed to local policing which would be its closest IRL unit.
Vehicle Changes
As some of you know there has been 20 vehicles in early access for some time now while most are now going to be coming out of early access these include
marked xc90
unmarked passat r line ARV
unmarked 2017 a6 ARV
unmarked 2018 BMW g31 ARV
unmarked golfs ACV and RPV
marked Superb ANPR
marked G31 ANPR
unmarked superb ACV
unmarked and marked superb estate IRV
marked octavia estate IRV
some new vehicles that well being made and to be added within the next 3 months are
Marked Skoda Octavia Scout 2018 and 2017
2015 unmarked Ford MondeoIRV and DSV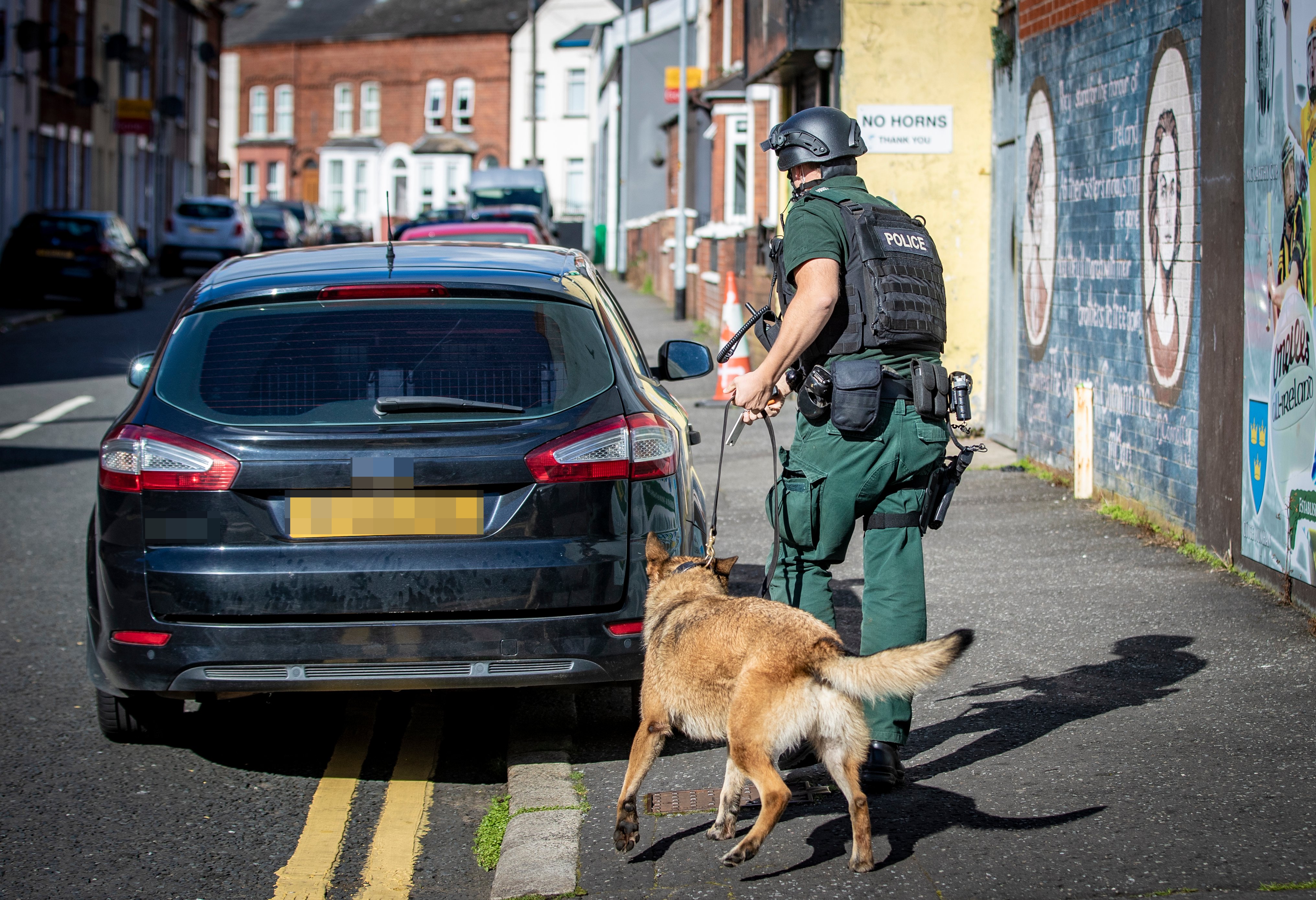 2016 unmarked Ford Focus ST ACV and RPV
2017 Unmarked Focus estate IRV
Semi marked Ford Focus estate ACV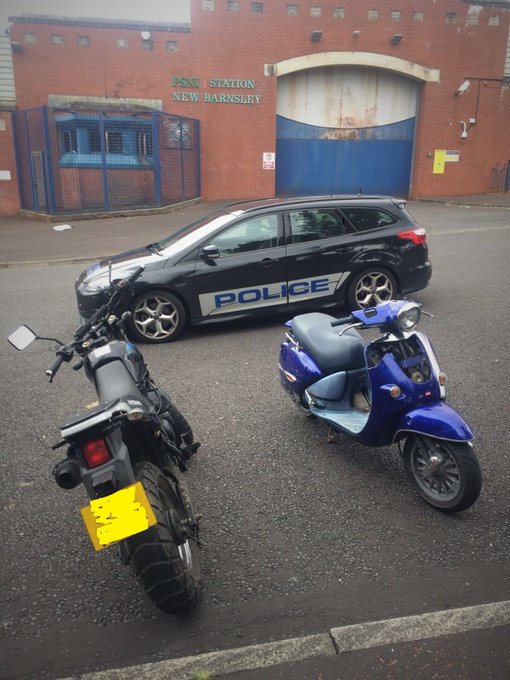 2017 Marked Audi A6 RPV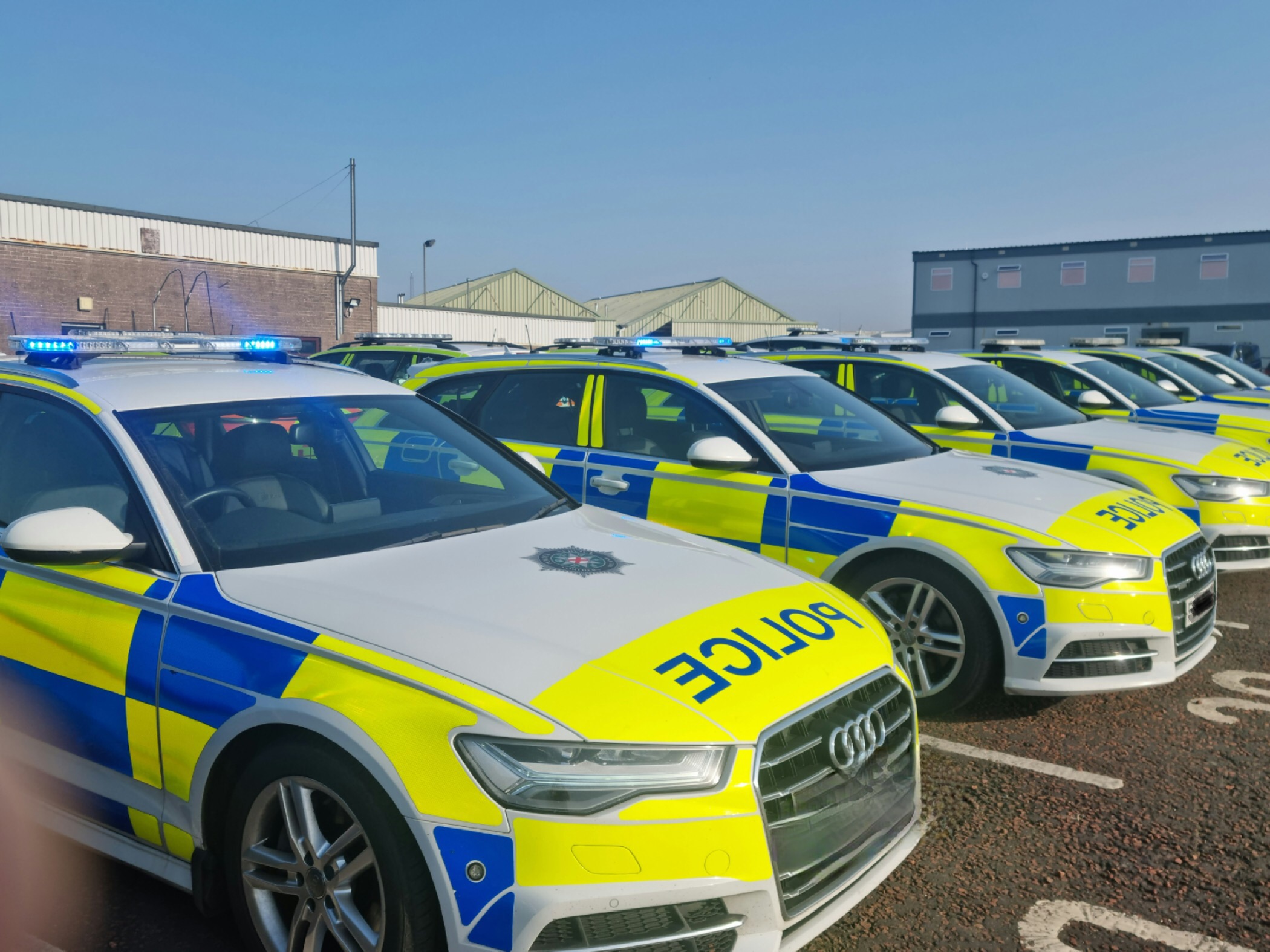 2018 Marked Skoda Octavia Scout RRV
There is a lot more including updates to vehicles in the game such as the t6 cell van, v90 and octavia estates.
General Update
Well as some of you may know I have started a new job which has left me with very few days off meaning I do not have the time I once have to put into NIRP as I am also still at college. this means you may see a slowing down of updates and bug fixes.
the RPC server is also still being worked on behind the scenes.